Lets Collaborate
Looking for assistance on something? Leverage my international expertise and let's collaborate!
Physical Address​
Jaipur, Rajasthan, India
(currently)
Email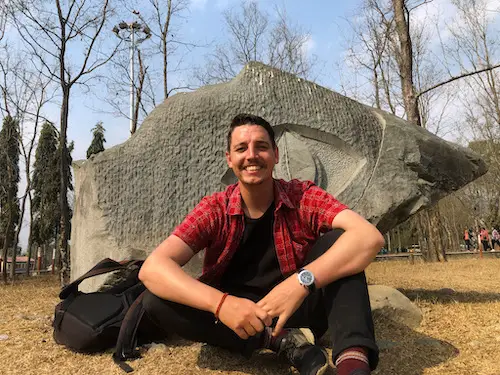 Contact Hayden A. Rue
Im open to chat about anything and everything. If you have an idea you want to run by my, or if you have a business proposition, you can contact me!
Anything from Nepal, all the way back to my hometown Oregon, I would love to chat with you. You can also learn more about me and my experience on my My Story page.