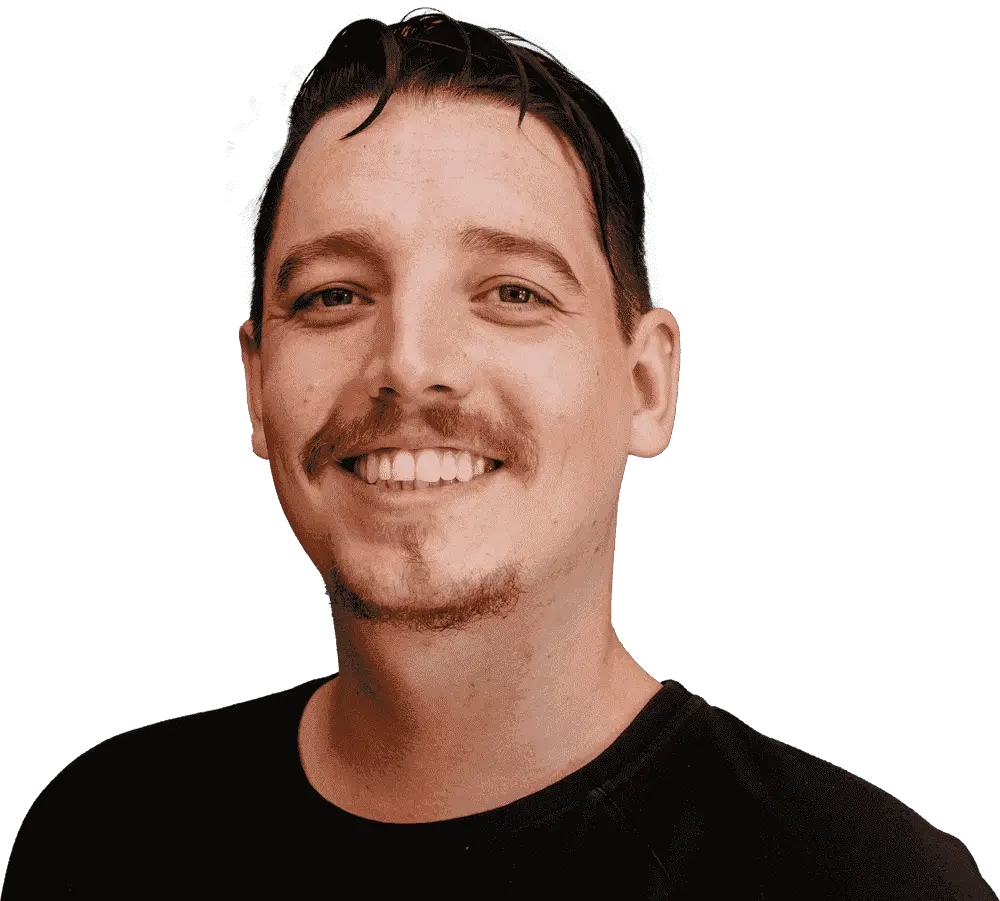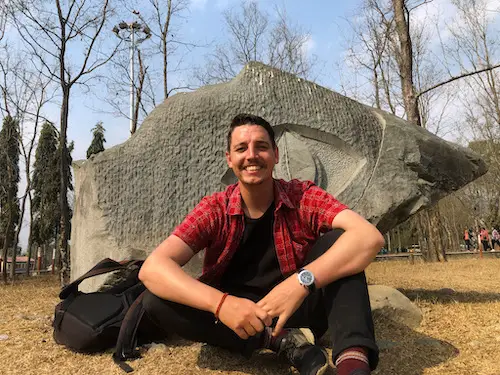 Who am I?
Good question. It changes frequently. I am a global citizen who has been living in Nepal for over 5 years, and have engaged in an array of development and poverty reduction work. Currently living in Jaipur, Rajasthan, India!
Early life:
I grew up in Salem, Oregon USA and graduated from North Salem High School. I received my undergraduate degree from Western Oregon University, and my Masters in International Relations from Northampton University in the UK.
What do I do?
I work on all things related to development work, and have been trained as a project manager. I've overseen the implementation of multiple projects in Nepal with my largest budget being USD 200,000. I also dabble in digital marketing and SEO.
Happy Colleagues
I have worked with hundreds of people during my career. This is what some of them had to say.
I worked with Hayden for 6 months at the UN. Hayden's ability to step in and handle anything that I needed, made a dramatic increase in our output.
Moon G. – UNDP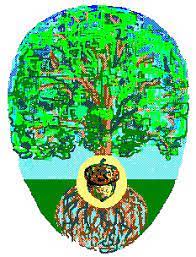 Hayden's excellent Nepali language skills and genuine good nature were invaluable for all phases of our project.
Brian R. – SeedTree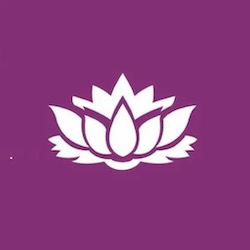 With his language skills and superb local knowledge, we were able to develop many more links than has ever been previously possible.
Lisa A. – Lincs2Nepal
About Me
Originally from Oregon in the United States I have spent the last six years in Nepal working in the development sector. I have experiences working with INGOs, NGOs, Charities, Social Enterprises, Nepali Government and Intergovernmental Organizations. I have seen the development sector from the inside out and from the outside in. With time spent both in Kathmandu working at the federal level as well as throughout the country at the provincial and local level, I have worked to implement programs and projects from a grass roots level as well as from a top-down approach.
After spending three years in Nepal I moved to the UK to pursue my masters in International Relations, which I subsequently finished and returned to Nepal. During my time studying for my Masters in International Relations, I partook in international conferences in New York as well as in Toronto, where we focused on the UN's 17 Sustainable Development Goals.
After graduating I lived in Nepal where I worked as a consultant helping organization reach the development objectives and goals. I assisted in the development and execution of poverty reduction programs throughout Nepal. I also have published research regarding CSO and their roles in Afforestation and contributed to magazine in Nepal like Medicos Next.
Passions – Purpose of Website
I began this website as a personal portfolio to share my experiences and time working and living abroad. It was supposed to focus on my professional career. However, after I quit my last job as a consultant for the World Bank, the website has turned to my passion for travel, trekking and especially for information about Mount Everest. As I continue to research, learn and go trekking in the Himalayas in Nepal, my passion for Everest grows. And hence, the amount of information on my website for it! Now, the purpose of the website is to educate my visitors (as well as my self) about all aspects of the tallest mountain in the world: Everest!
In my spare time I enjoy finding delicious food wherever I am living (currently Jaipur, Rajasthan!), playing basketball and video games, reading as well as dabbling in content development.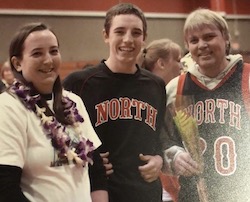 Growing Up
Born and raised in Salem, Oregon. Sports, video games and causing trouble were all I knew.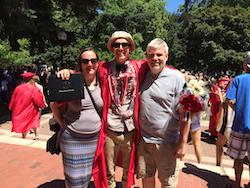 Education
Graduated from North Salem High School before going to Western Oregon University for Undergrad. Messed around and got a Masters in International Relations in the UK.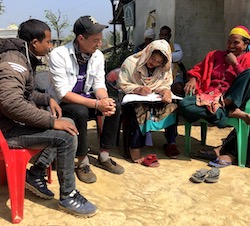 Work History
Have done it all, from working at an amusement park in the USA, to washing dishes in the UK, and being a consultant for the World Bank in Nepal.
My Work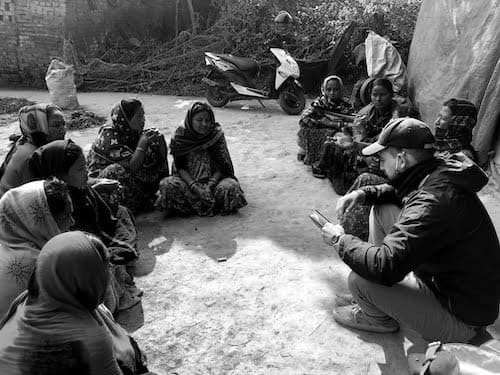 Oversaw the implementation of the USD 200k World Bank funded Buddhist Circuit in South Asia program in the Greater Lumbini Area to promote and develop women led enterprises.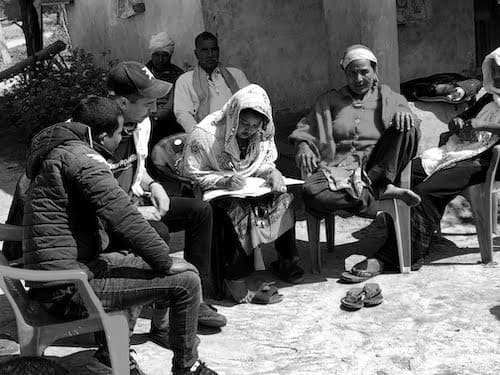 Lincs2Nepal
Project Coordinator
Conducted a community based analysis in order to assess feasible outreach programs in a local community through a school based development program.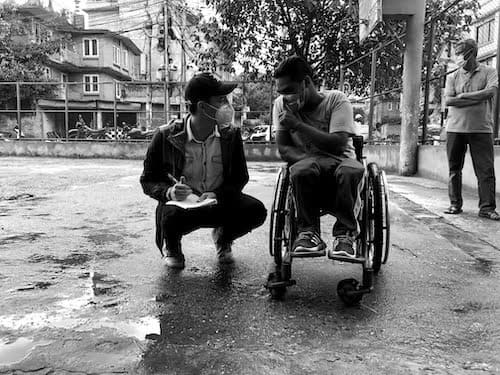 Grow
Executive Coordinator
Responsible for overseeing the administration, programs and strategic plan of the organization. Other key duties include fundraising, marketing, and community outreach.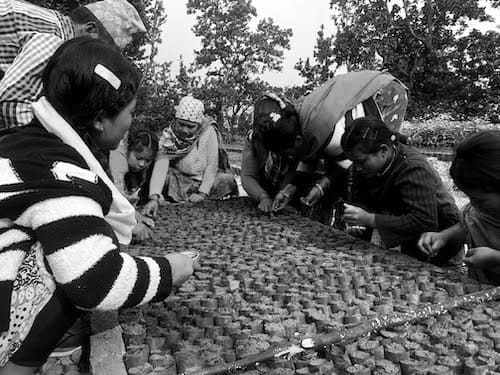 SeedTree
Community Engagement Specialist
Conducted an outreach program to deliver fruit trees to our community based educational agent. I conducted training sessions, lead community meetings, and engaged in project development.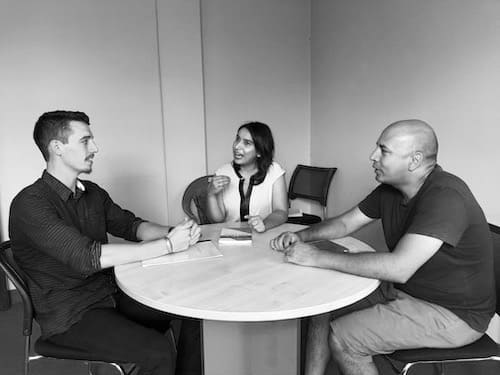 Nepal Peacebuilding Initiative
Policy and Advocacy Coordinator
Involved in developing projects that deal with human rights violations in marginalized communities, women and girls and former child soldiers. Awarded a USD 10,000 grant from the German Embassy.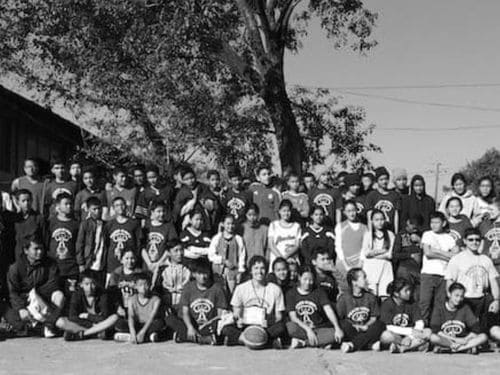 Peace Corps Nepal
Food Security Volunteer
Engaged in community development projects, GESI programs, and youth development. Spent two years living in a village in Syangja where I became fluent in Nepali.